Blocked Drains Repair Perth
Cleaning, maintenance, and repair services for blockages are essential to ensure consistent and quality functioning of all gas and plumbing equipment.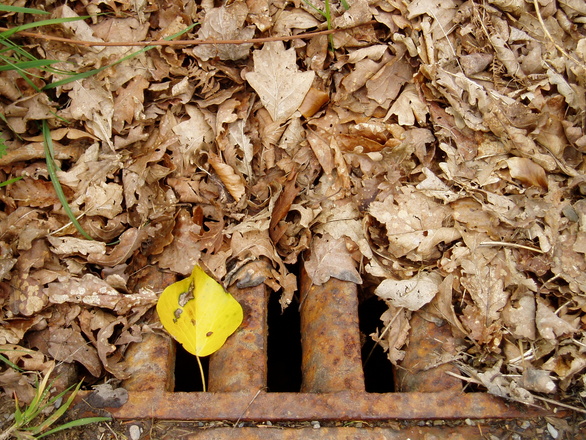 Blocked Drainage Systems In Perth
Blocked drains are a potential problem for all plumbing products, from taps to toilets to hot water systems to gutters. It is important to ensure that your property is being drained properly in all areas to avoid potential problems. By pairing proper installation with regular maintenance and repairs you will ensure that your property is draining properly, and will avoid serious damage, repair, and replacement costs.
Drain and Sewer Cleaning
You want your home and business functioning properly and running smoothly. Quite frankly, your drains and sewer system is essential to maintain regular home and business functionality. In order to ensure that your drains and sewers continue to function properly you may want to have them cleaned from time to time. If you are close to or experiencing a blockage, you may want to consider emergency services to have a fast and immediate solution. However, a regular drain clean can help keep your older drain systems running smoothly, and even make them work like new again. By having regular drain cleanings, you will ensure that your system remains clean and functioning properly, and avoid the need to deal with full blockages and repairs.
Camera Drain Inspections Perth
We employ the use of camera drain inspection to evaluate and determine the location of drain blockages, finding - and solving - the root of the problem. This is important to ensure that repairs and drain cleaning is done properly and actually fixes the blockage. Without inspecting for where blockages occur, you may solve a smaller problem but still be stuck with a large block. By detecting, determining the extent, and locating the exact source of the blockages, we can help you find the real problem, and then fix it.
Drain Repairs
Drain repairs, while unwanted, can sometimes be necessary. We offer a wide range of repair services for drains, ensuring that you can quickly and properly get your drains back up and running. Although replacements are sometimes necessary, we will try to do our best to fix and repair a problem before replacing drains. If it comes to replacement, we can do that as well. We also suggest using drain maintenance, something we ourselves offer, in order to prevent your drains from getting to the point of repair.
Drain Maintenance
Are you sick of having your drains cleaned frequently, sometimes even leading to the need for repairs? We offer scheduled drain maintenance to check your drains regularly, ensuring that they stay clean and never get to the point of a serious blockage. This will also decrease the likelihood of future repair needs, since you will keep your pipes in clean and functioning condition.
Guttering
Ensuring that you have properly functioning gutters and downpipes is essential for proper drainage on your property. Although these are more external to your home or business, if left unattended they can lead to a number of problems for your property, both external and internal. Most obviously, blockages will hinder the ability of water to drain from gutters and downpipes, causing water to build up on your property. This can even lead to roof leaks if left long enough. More commonly, this will lead to rust on your gutters and downpipes, as well as allow for moisture build-up, which will lead to mould. In order to ensure your gutters and downpipes remain clean and drain properly, you will want to have regular maintenance on your gutters, especially if you live where a lot of leaves can get in your gutters. It is suggested that you have your gutters checked and cleaned every six months to ensure this doesn't happen.You Personal Plumber is happy to do this for you on a regular basis, and you can set up a cleaning schedule for yor gutters with us at any time, simply give us a call!
Irrigation
Your Personal Plumber is there for all drainage needs, including irrigation. As a full-service company, we offer a variety of irrigation products and services, covering both personal and business accounts. We can help with new installations, repair and maintenance of existing irrigation systems, and the winterization of irrigation systems. By winterizing your irrigation system during the cold seasons, you help prepare it for the cold and ensure that it will not suffer undue wear and tear. This way your system will last long and work smoothly each season. We also help with ensuring your irrigation system is properly drained, so it operates soundly and does not need to be repaired or replaced. No matter what your drainage needs, Your Personal Plumber is here to help.
Plumbing Services in Perth
Your Personal Plumber only uses quality trades people, quality products with 1-5 year warranties. We have a 100% guarantee on all labour and service the region of Perth.

Our fixed pricing is unique to the Perth market and set us apart from our competitors, so knowing exactly what you are going to be paying for before we complete the work will give you peace of mind.