Hot Water System Repair and Replacement Perth
Full services for hot water systems to ensure your home and business always have hot water.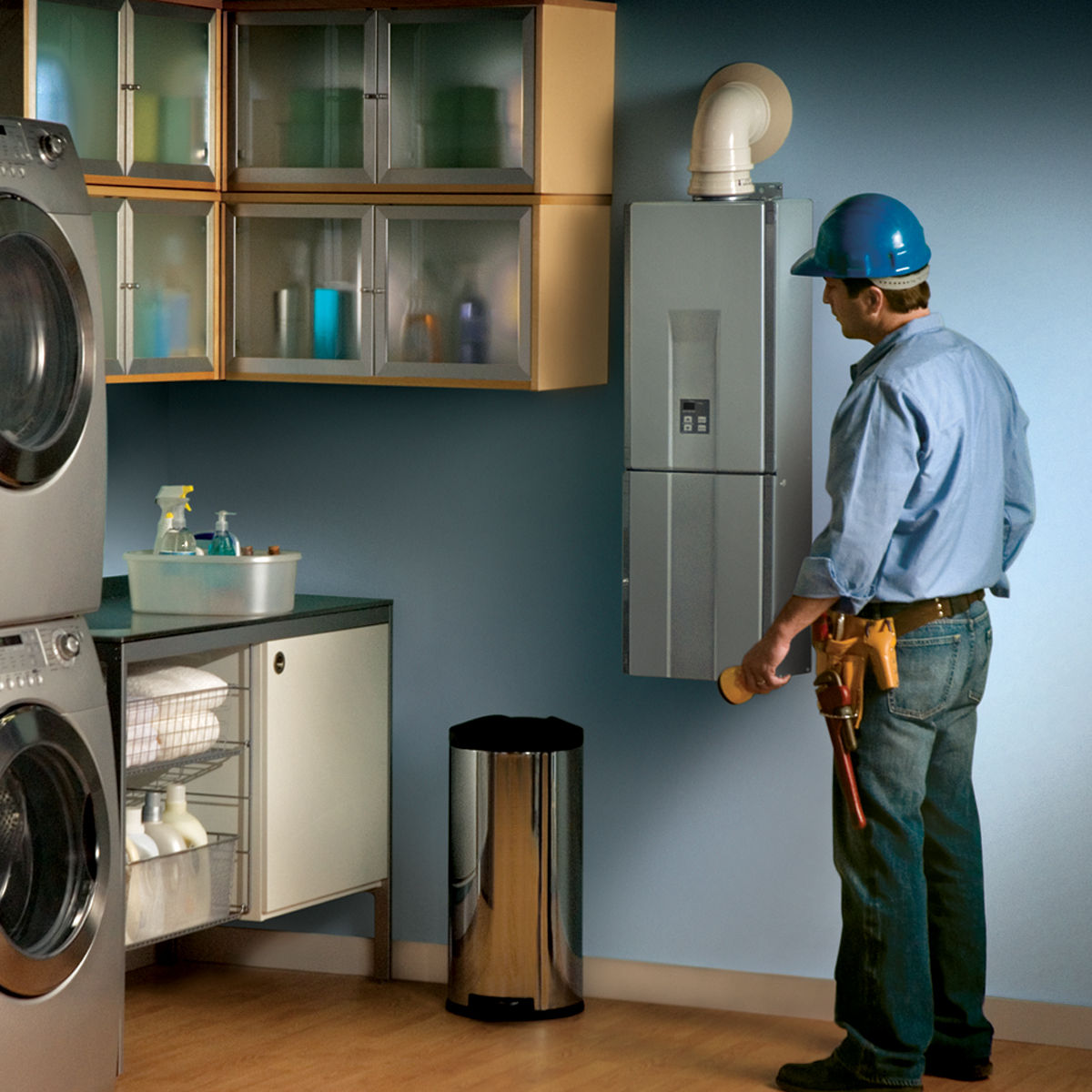 Hot Water Systems Perth
No matter what kind you use, a hot water system is essential to any functioning home or business. Your Personal Plumber can handle all hot water system issues, whether your hot water system is gas, solar, or electrical. We can evaluate and determine options for you, offering advice on what services you should do to maintain your hot water system, including repairs and replacement options. It is important to ensure they run smoothly and properly to make sure you are maintaining energy and cost efficiency. This will also make sure your hot water system is running consistently and does not break down unexpectantly, leaving out without hot water. By ensuring proper and constant maintenance you will save yourself on high repair or replacement costs if your machine were to break down, as well as ensure your machine is running properly and with good efficiency. Monitoring and servicing your machine regularly will make sure it runs smoothly and works for the longest amount of time possible.
Hot Water Replacement Perth
Whether you have an electrical, gas, solar, or heat pump hot water system, Your Personal Plumber is the best place to get Hot Water System services in Perth, including purchasing and maintenance. Below we compare the differences between types of hot water systems to help you choose.
Although electrical units can be cheaper to purchase and install, they are more expensive to run in the long term. They do offer both indoor and outdoor installation options, which can make a hot water system more convenient depending on your needs and the unit's purpose. Gas hot water systems are cheaper to run over the long term, offering greater energy efficiency than electrical units. Since gas rates do not fluctuate, your rate will be more consistent than with an electrical unit as well. Gas powered units are also able to offer instantaneous options, which are not available with electrical units. Solar hot water systems have gained some popularity in recent years, but they are still not as reliable as gas or even electrical units, since they rely on a good collection of energy from the solar panels. Depending on where these panels are placed, there is not enough efficiency and energy produced to run the unit. These units rely on electric and gas backups in order to provide the stability they lack. Heat pump options are the most efficient in terms of long term energy use and costs, since they extract heat from the air to heat the water tank. These do require more planning as they need a well-ventilated area for installation and function better in warmer climates.
Plumbing Services in Perth
Your Personal Plumber only uses quality trades people, quality products with 1-5 year warranties. We have a 100% guarantee on all labour and service the region of Perth.

Our fixed pricing is unique to the Perth market and set us apart from our competitors, so knowing exactly what you are going to be paying for before we complete the work will give you peace of mind.