24/7 Plumbing Services with Your Personal Plumber In Canning Vale
The joys of modern plumbing include running water, hot showers, flushing toilets, and well ventilated infrastructures. In any residential, commercial, and industrial facility, plumbing is very essential for the health and sanitation of the occupants. We depend on plumbing for clean water and for washing and cleaning. We also experience the convenience of cooking with our stove and oven through the ingenuity of the plumbing technology. Plumbing refers to a system composed of fixtures and apparatuses including pipes, valves, and tanks for the conveyance of either gas or fluids for different applications such as for heating and cooling, delivery of potable water, and for waste removal.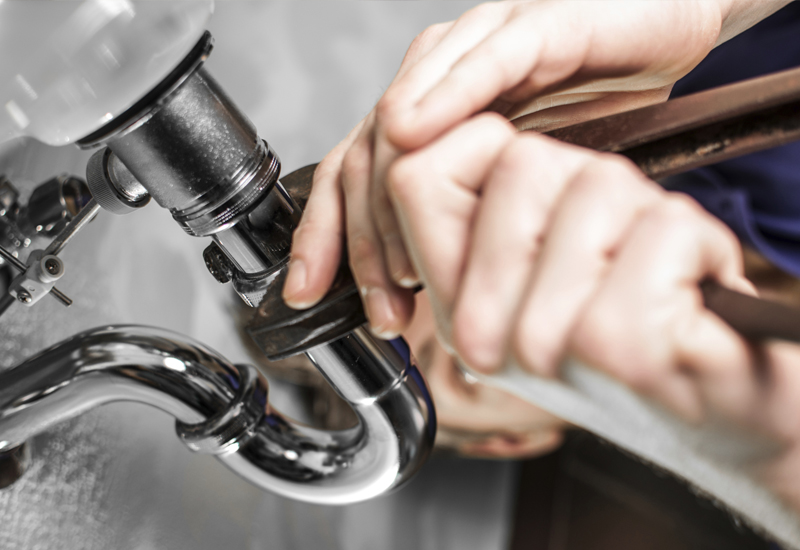 It is constructed with a network of water supply pipes, drain pipes, and vent pipes among others. In a home, plumbing is usually composed of two separate subsystems. One of the subsystems brings freshwater in the house while the other subsystem takes wastewater out. There are times when problems occur within the subsystems. Some of these problems include corroding pipes and valves and clogged drains that prevent the flow of water or gas. A broken water pipe can even lead to flooding. It is important therefore, that the plumbing system be inspected and treated for maintenance and in cases of breakdown be serviced immediately to prevent further damage. If needed, some of the fixtures need to be replaced or the whole plumbing system be renovated for improvement.
Plumbing systems
are very complex structures. Although some people can solve plumbing issues by themselves, it still takes the skills and knowledge of an experienced plumber to guarantee the solutions to a plumbing problem. We at Your Personal Plumber have a pool of experts who are fully equipped and highly proficient in all the facets of plumbing systems. In particular, citizens in the suburbs of Canning Vale can avail of the various services we offer.
• You can call the service of our expert plumber Canning Vale anytime you have plumbing blockages in your household, commercial, or industrial facility. Our well experienced plumbers can fix blocked drain, pipes, toilets, and sinks very efficiently without any fuss.
• When it comes to leaking pipes and taps, our plumber Canning Vale specialists are ready to conduct a complete maintenance and replacement of pipes and taps in your home in order to prevent further damage to the plumbing system.
• We also offer
hot water system services
such as installation, maintenance, or complete replacement of plumbing for delivery of hot water.
• Plumbing for water conveyance are not the only services we offer but we conduct efficient gas fittings for residential and commercial markets as well. We do gas fitting jobs for camp trailers, caravans, food and coffee vans, and RV vehicles among others.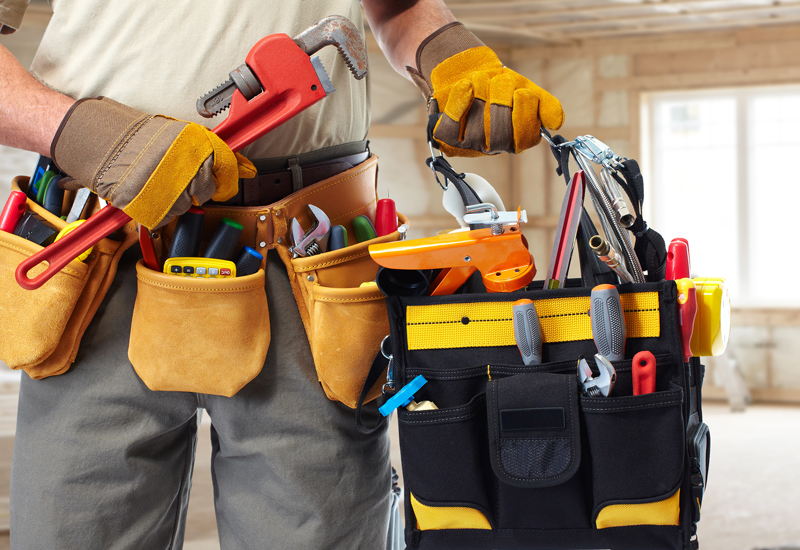 Your Personal Plumber South Perth Plumbing Team
Your Personal Plumber
guarantees that our customers receive the best products for plumbing installation and excellent services for repairs and maintenance. Also, we are the only plumbing service company that offers fixed pricing so our customers do not have to worry with additional payments during the service.

Leaky Pipes
Our expert team in the Canning Vale area can assist you if you have pipes that are leaking , or leaky and dripping tap. Dripping faucets and taps can add to your water bill each month if you do not have them repaired.

Blocked Drains & Clogged Sinks
The team in Canning Vale can expertly assist you if you have a blocked drain. We have experience removing anything from clogged drain. We are able to work on blocked drains and clogged sinks.

Toilet Problems
Having a clogged toilet, or a toilet that is backing is a big problem. We can assist you on any toilet related problems or emergency in Canning Vale.
We offer the best services in Canning Vale. Our team is on standby to help you with any of your  plumbing needs. Our expert and qualified services include:
Burst pipes
Gas
Hot Water System Supply, Install & Maintenance
Tapware and kitchen sinks
Emergency plumbing
Toilet installation
Our expert team in Canning Vale is the most experienced and dedicated team in the area. We are committed to helping homeowners just like you. No job is too large or too small for our staff. We can help you with any plumbing work that needs to be done in your home. If you have an emergency, call us. We are on standby to help people with plumbing work in Canning Vale. Call us today for the most comprehensive plumbing today!