We offer The Best Plumbing Services In Fremantle
If you have a plumbing emergency in Fremantle, look no further than our team. We are able to help with any plumbing issue or emergency. With our complete Fremantle plumbing services, we can make sure that your homes plumbing and pipes are functioning properly. Whether it be leaky pipes or clogged toilets, let us help you with any plumbing issue. There is no job that our team in Fremantle can not fix.
Our plumbers in Fremantle are able to help you with any plumbing problem you may encounter. You can save money by hiring a qualified plumber to ensure that the job is done right the first time. Our plumbing team in Fremantle is able to expertly explain and fix any issue that is going on in your home. We have a dedicated team who is committed to helping homeowners just like you in Fremantle.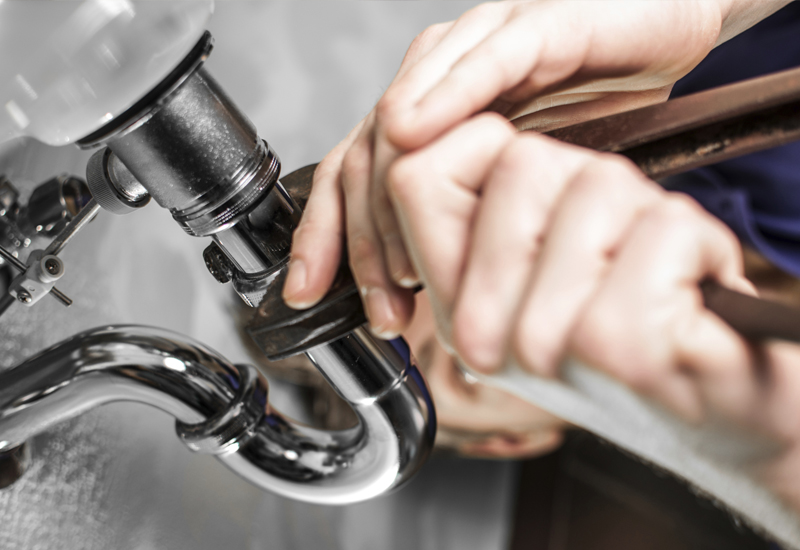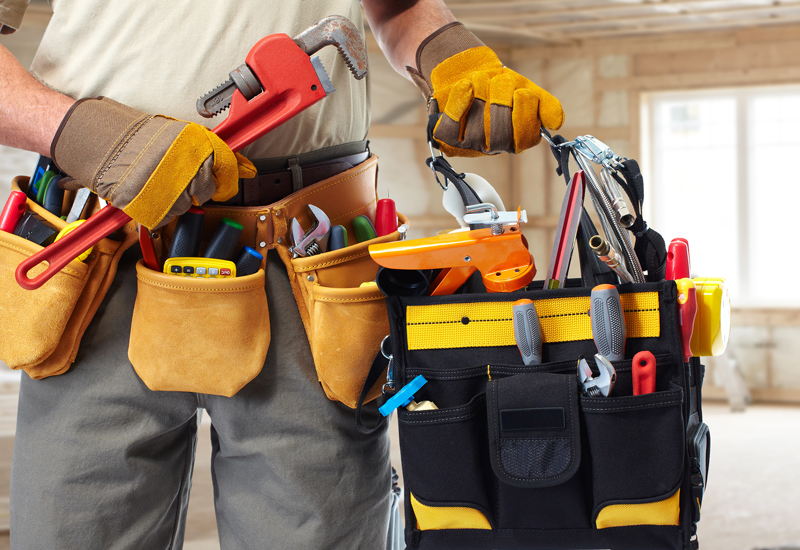 Your Person Plumber Fremantle Plumbing Team

The plumbing team in fremantle is very experienced, and has the capabilities to fix any plumbing issues. We have a proven past of preventing further plumbing problems in a home. Our plumbers in Fremantle can help you fix and prevent plumbing issues in your home today. No matter what your plumbing issue is, we can help. Call us for the most professional services in Fremantle today!
When you have a plumbing issue in your home, you need to call the best. Many home plumbing remedies, or quick fixes will actually cost you in the long run. Our team in Fremantle provides a comprehensive plumbing service for any issue, big or small. You can trust our experienced team to fix the problem.

Leaky Pipes
Our expert team in the Fremantle area can assist you if you have pipes that are leaking , or leaky and dripping tap. Dripping faucets and taps can add to your water bill each month if you do not have them repaired.

Blocked Drains & Clogged Sinks
The team in Fremantle can expertly assist you if you have a blocked drain. We have experience removing anything from clogged drain. We are able to work on blocked drains and clogged sinks.

Toilet Problems
Having a clogged toilet, or a toilet that is backing is a big problem. We can assist you on any toilet related problems or emergency in Fremantle.
We offer the best services in Fremantle. Our team is on standby to help you with any of your  plumbing needs. Our expert and qualified services include:
Burst pipes
Gas
Hot Water System Supply, Install & Maintenance
Tapware and kitchen sinks
Emergency plumbing
Toilet installation
Our expert team in Fremantle is the most experienced and dedicated team in the area. We are committed to helping homeowners just like you. No job is too large or too small for our staff. We can help you with any plumbing work that needs to be done in your home. If you have an emergency, call us. We are on standby to help people with plumbing work in Fremantle. Call us today for the most comprehensive plumbing today!