High Quality Plumbing Services In Melville
Today's handymen are even more empowered with all the information that they can easily acquire online. An endless number of tutorials and instructions are out there for those who want to get their hands dirty with the household work. When it comes to plumbing projects, there are tons of things that will keep a DIY-er busy, but there are some moments when it is important for a real plumber to be called upon to do the job.

If you are not sure whether a problem is too complicated for you to take on, refer to the following to see when it is time to call in a professional.
1) Permits/Certifications/Licences are required. Your locale may have certain restrictions when it comes to building-related projects. Work which include adding or moving gas lines, removing or altering existing plumbing will need permits and requires you to follow building codes in order to pass inspections. Your
local plumber
will know such things so it is best if you check with them first.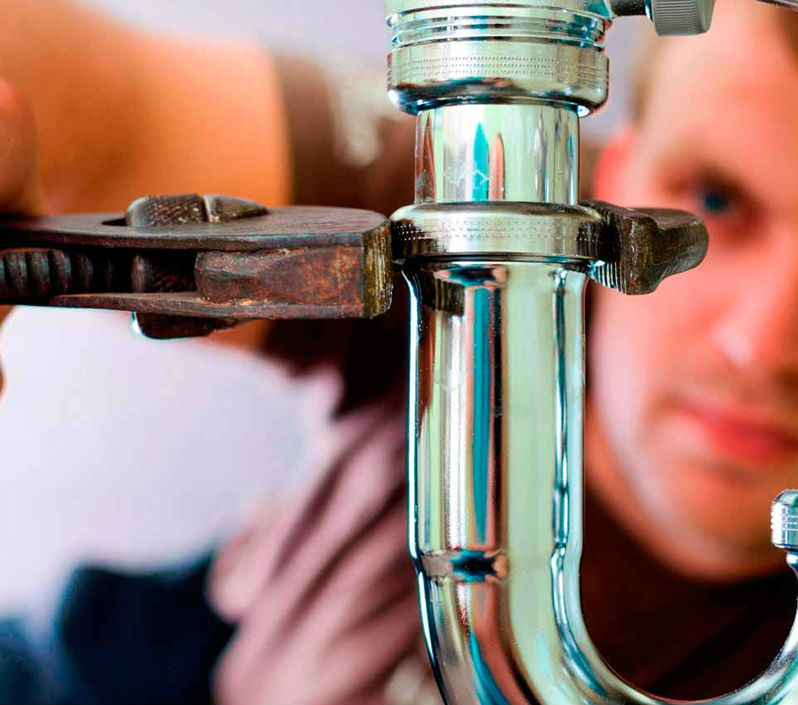 2) When your drains don't function properly. You've tried everything, from the plunger to these bottles sold at the grocery that promise to solve all your problems, but your toilet just would not budge and back-ups still persist. This means that it is the main line that is damaged. Special equipment is needed for this job and although it might be available to rent, it is the plumbing expert that has the experience to properly use it.
3) When you have concerns with your hot water. This is more complicated than a
burst pipe
or a common leak. It's best to call a plumber melville to deal with electric issues such as a blown fuse or a faulty circuit breaker or an overloaded switch.
4) Frozen pipes. Come winter, this will give many homeowners a huge headache. If you see your pipes frozen, call a plumber right away. Also, be proactive have your pipes checked before the cold season comes.
5) Your water pressure is low all over your house. A plumber knows how to solve this best since there are several factors to be considered – a defect in your city's supply line, localized obstructions or even some flaws in the plumbing design.
These are just some of the most important instances that you need a plumber's help. And when that time comes, Your Personal Plumber will be ready to assist you. We deliver quality service for a variety of plumbing concerns:
• Tap service and replacement
• Toilet repair and replacement
• Hot water repair and replacement (electrical, gas and solar powered varieties)
• Burst and broken pipes
• Roof leaks
• Gutter defects
• Irrigation needs
• Gas System (includes gas fitting, new gas services, gas leak detection, emergency gas repair and replacement)
• Installation of appliances
• Plumbing check-up and maintenance
• Renovations
•
Emergency services
available anytime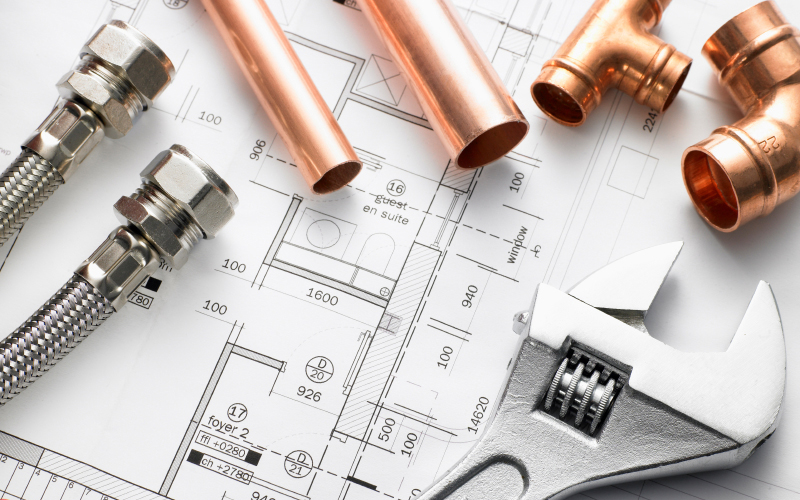 Your Personal Plumber Team are here for all your Melville Plumbing Needs
Your Personal Plumber uses only the best equipment, parts and products, which have a warranties that range from 1 to 5 years. When it comes to the costs, Your Personal Plumber protects you by allowing a fixed pricing arrangement so you will never be a victim of surprise costs and overcharging.
We have been in the business for over 10 years. We are at your beck and call 24/7 - with our
plumbers
who are on duty round the clock.

Leaking Pipes
Our expert team can assist you if you have leaky pipes, or leaky and dripping tap.

Blocked Drain
The team in Melville can expertly assist you if you have a blocked drain. We have experience removing anything from clogged drain. We are able to work on blocked drains, clogged sinks and even blocked sewers for your convenience.

Toilet Issues
Having a clogged toilet, or a toilet that is backing up is not ideal. We can assist you on any toilet related emergencies in Melville.
Our Melville team can provide a whole range of different products and services to fit your specific plumbing needs. Our experts are ready to tackle any plumbing job in Melville. Our services include
Burst pipes
Gas Hot water system supply, install & maintenance
Tapware and kitchen sinks
Emergency Plumbing
Toilet installation
Our team is on standby to help you with any plumbing problem. We are qualified, licensed and ready to help families in the Melville area just like yours. No job is to big or too small for us, simply give us a call and we will be able to provide you an estimate for the work that needs to be done. Our plumbing experts can handle any plumbing situation with ease. You will not be disappointed by hiring our team. We are committed to helping people with their plumbing problems.