High Quality Plumbing Services In Rockingham
Finding a quality plumber in Rockingham can be difficult. Our team covers all of the Rockingham area, we have the experience necessary to help you with any of your plumbing needs. Hiring a quality plumber is necessary if you find anything wrong with the pipes or plumbing in your home.
Hiring a reputable plumber will help keep the value of your home, and prevent further problems in the future. Our plumbing team in Rockingham has years of experience, and can help you with any plumbing problems in your home. Our plumbers deliver quality work every time. When you need an emergency plumber, give us a call and we would be more than happy to help.
Our Rockingham based team is incredibly knowledgeable, and is able to explain and identify the reasons for your plumbing problem. A good plumber can also help prevent similar issues happening with your home. We can keep the value of your home in good standing.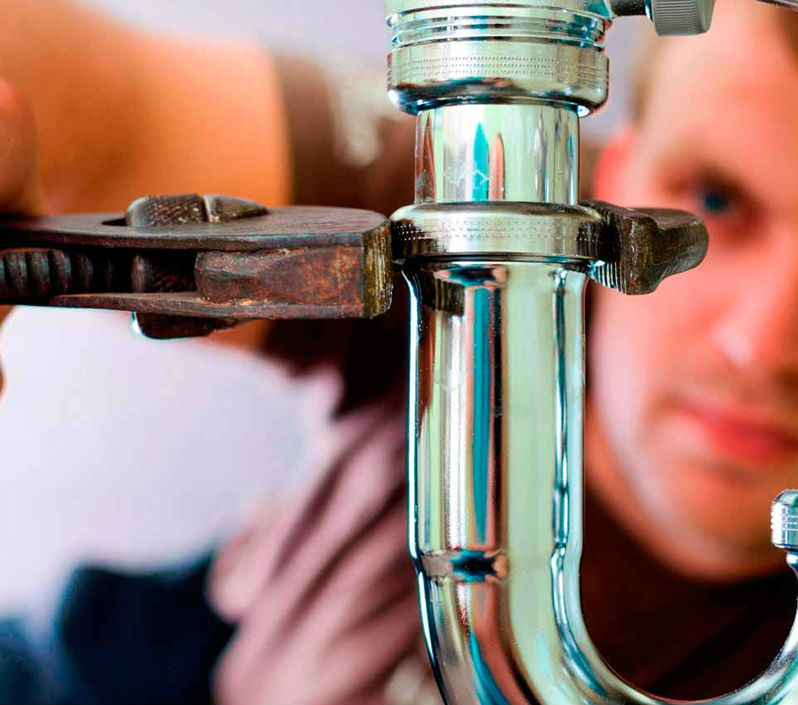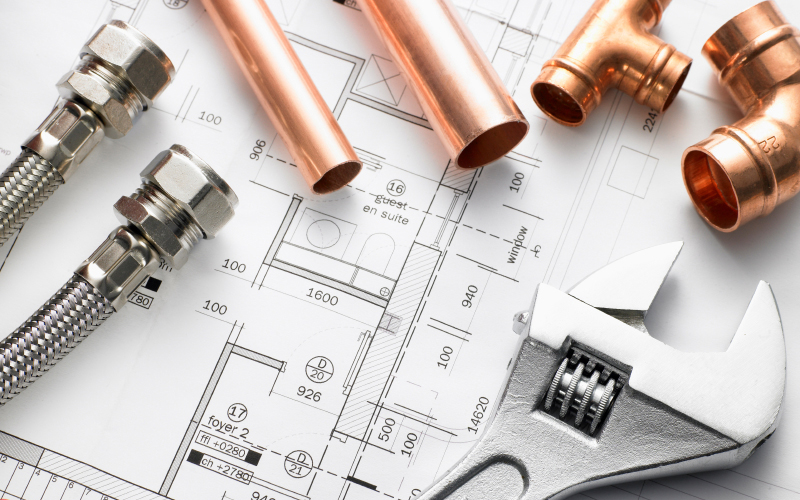 Your Personal Plumber Team are here for all your Rockingham Plumbing Needs
The team in Rockingham can expertly explain any issue to our homeowners, we promise that we will make you feel at ease with your plumbing situation. Having issues with your home or business can be scary. It is our teams job to fix the problem, and make you feel relaxed about the plumbing services being provided.
We offer expert emergency plumbing services in the Rockingham Area. Do not hesitate to call us if you are experiencing a plumbing issue in Rockingham. Hiring a plumber with no experience can end up costing you in the long run. Hiring our qualified team will save you money and time. No matter what the problem is, give us a call. We are able to help any plumbing job or emergency.

Leaking Pipes
Our expert team can assist you if you have leaky pipes, or leaky and dripping tap.

Blocked Drain
The team in Rockingham can expertly assist you if you have a blocked drain. We have experience removing anything from clogged drain. We are able to work on blocked drains, clogged sinks and even blocked sewers for your convenience.

Toilet Issues
Having a clogged toilet, or a toilet that is backing up is not ideal. We can assist you on any toilet related emergencies in Rockingham.
Our Rockingham team can provide a whole range of different products and services to fit your specific plumbing needs. Our experts are ready to tackle any plumbing job in Rockingham Our services include
Burst pipes
Gas Hot water system supply, install & maintenance
Tapware and kitchen sinks
Emergency Plumbing
Toilet installation
Our team is on standby to help you with any plumbing problem. We are qualified, licensed and ready to help families in the Rockingham area just like yours. No job is to big or too small for us, simply give us a call and we will be able to provide you an estimate for the work that needs to be done. Our plumbing experts can handle any plumbing situation with ease. You will not be disappointed by hiring our team. We are committed to helping people with their plumbing problems.