24/7 Plumbing Services with Your Personal Plumber In South Perth
Owning your own home can be the most rewarding experience, however, with that come so many challenges. One of these challenges is plumbing.
Leaks in the plumbing system are the most common problem encountered in a household. The leaks may come from the supply side that carries water from its source. When this happens, the pressure in the plumbing system may cause flooding.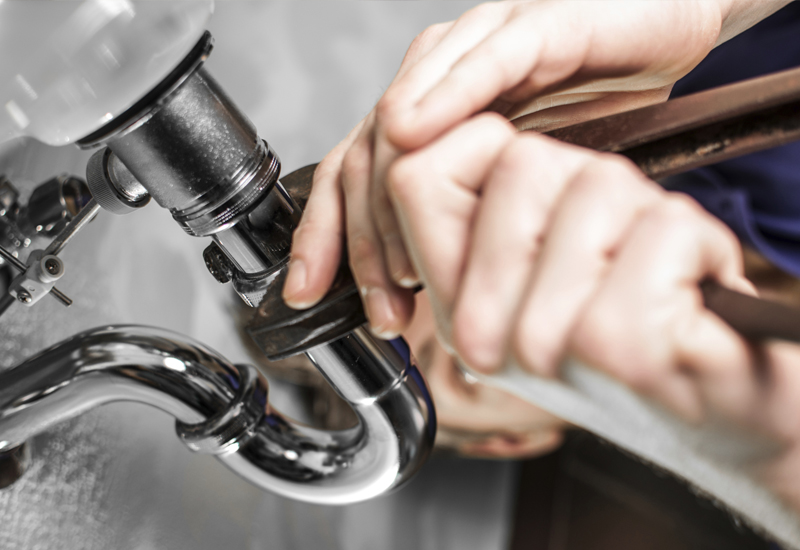 Other problems in the plumbing system such as dripping faucets, running toilets, low water pressure, clogged drains, and sump pump failure may not only damage our home but can be costly on water bills and repairs. For plumbing problems in the South Perth region, it is wise to consult Your Personal Plumber. We are a reliable plumbing company that can service your every plumbing need.
Your Personal Plumber has been providing over 10 years of reliable and quality plumbing and gas services for home and commercial clients in the South Perth region. We provide basic services such as tap and toilet servicing and repairs, emergency services for leaks, blockages, and burst pipes as well as in the installation of hot water systems. We also specialize in guttering, gas fitting, plumbing inspections, and appliance installation.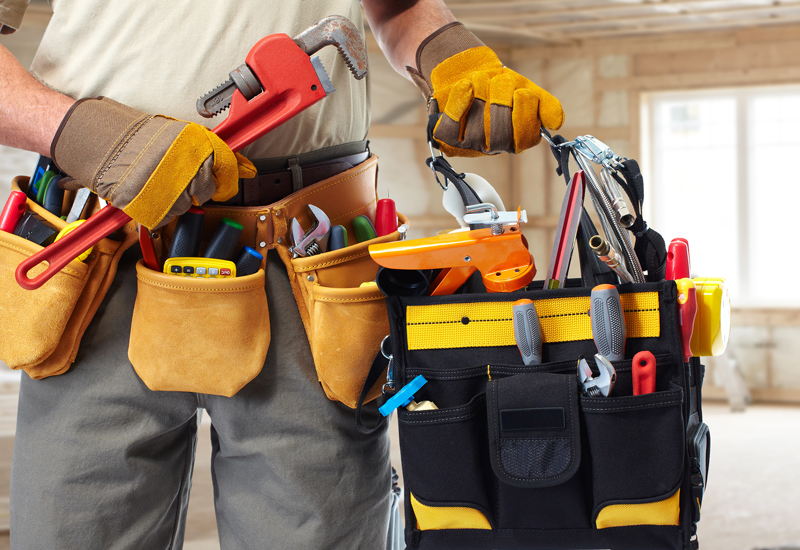 Your Personal Plumber South Perth Plumbing Team

At Your Personal Plumber, a well trained expert plumber is ready to assist you whether for residential or commercial work. Our plumbers give a 100 percent guarantee on their labour assuring that you, the client get superior quality service. Furthermore, Your Personal Plumber offers a 24/7 emergency service, meaning you don't need to worry about looking for a professional plumber outside of business hours.
Our company not only provides excellent service also compliments that by using quality products as well. All products with 1-5 year warrantys.
We also quote fixed pricing, meaning that you know before we start what the cost is going to be and there will be no variation on that price.

Leaky Pipes
Our expert team in the Fremantle area can assist you if you have pipes that are leaking , or leaky and dripping tap. Dripping faucets and taps can add to your water bill each month if you do not have them repaired.

Blocked Drains & Clogged Sinks
The team in Fremantle can expertly assist you if you have a blocked drain. We have experience removing anything from clogged drain. We are able to work on blocked drains and clogged sinks.

Toilet Problems
Having a clogged toilet, or a toilet that is backing is a big problem. We can assist you on any toilet related problems or emergency in Fremantle.
We offer the best services in South Perth. Our team is on standby to help you with any of your  plumbing needs. Our expert and qualified services include:
Burst pipes
Gas
Hot Water System Supply, Install & Maintenance
Tapware and kitchen sinks
Emergency plumbing
Toilet installation
Our expert team in South Perth is the most experienced and dedicated team in the area. We are committed to helping homeowners just like you. No job is too large or too small for our staff. We can help you with any plumbing work that needs to be done in your home. If you have an emergency, call us. We are on standby to help people with plumbing work in South Perth. Call us today for the most comprehensive plumbing today!