Bathroom Renovations
Top quality bathroom repair and renovation services in Rockingham. Installation. Maintenance. Repair.
Not only is your bathroom one of the most essential rooms in a house, a well executed renovation can add thousands of dollars to your home. While renovating a bathroom can be a costly venture, if you have a reputable company working with you to achieve the result you require, ultimately you can save a few dollars along the way and still get your dream bathroom.
When budgeting for a bathroom renovation, cost is a considerable factor. Things for consideration include style, features and amenities, but the question is how much should you expect to spend?

Generally, you can expect to spend between $10,000 to $35,000+ and the cost variation will be dependent on the size of the bathroom, materials and fixtures used and the cost of labour. If you are after something a little cheaper, then you can look at more of a cosmetic update where you may decide to replace taps, clean and re-grout tiles and add a lick of paint.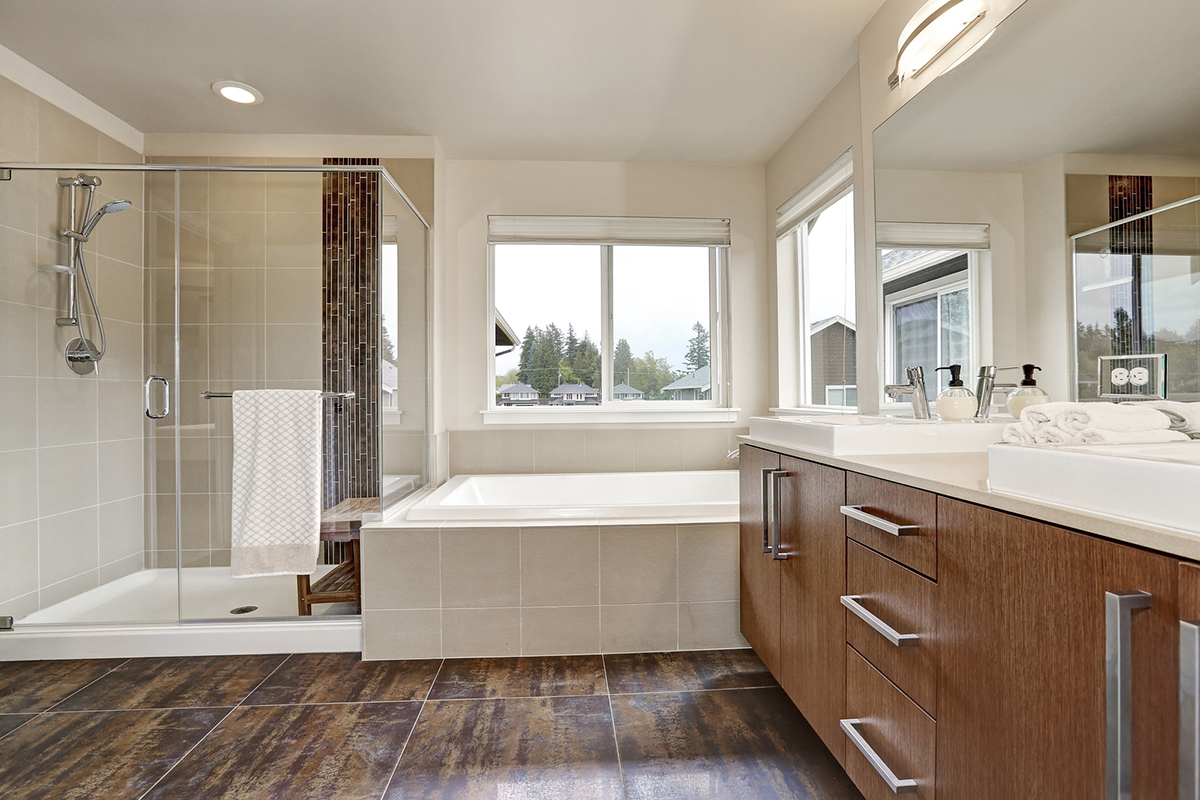 For any of the following you will need to budget more money:

• Structural work
• New features requiring additional plumbing
• Moving plumbing from one area to another
• Complete replacement of all wall and floor tiles.

How much time should you allow for the renovation?

In terms of the research, planning and design of your bathroom renovation, allow 6 to 8 weeks. The tasks you can expect to complete in this phase will include, developing the design, selecting materials and fittings and getting and finalizing quotes from bathroom renovation companies.
Typically, the labour component of the renovation will be anywhere from 1 to 3 weeks, depending on the size of the renovation. Things like structural elements, moving plumbing and electrical, large amounts of tiles to lay and unexpected events like finding hidden problems can affect this timeline.

If you are looking for a credible and professional bathroom renovation company in the Rockingham region, then you need go no further than the team at Your Personal Plumber, who are renowned for transforming bathrooms for their clients.

Please call 0451 041 120 to find out how we can help you with your bathroom renovation.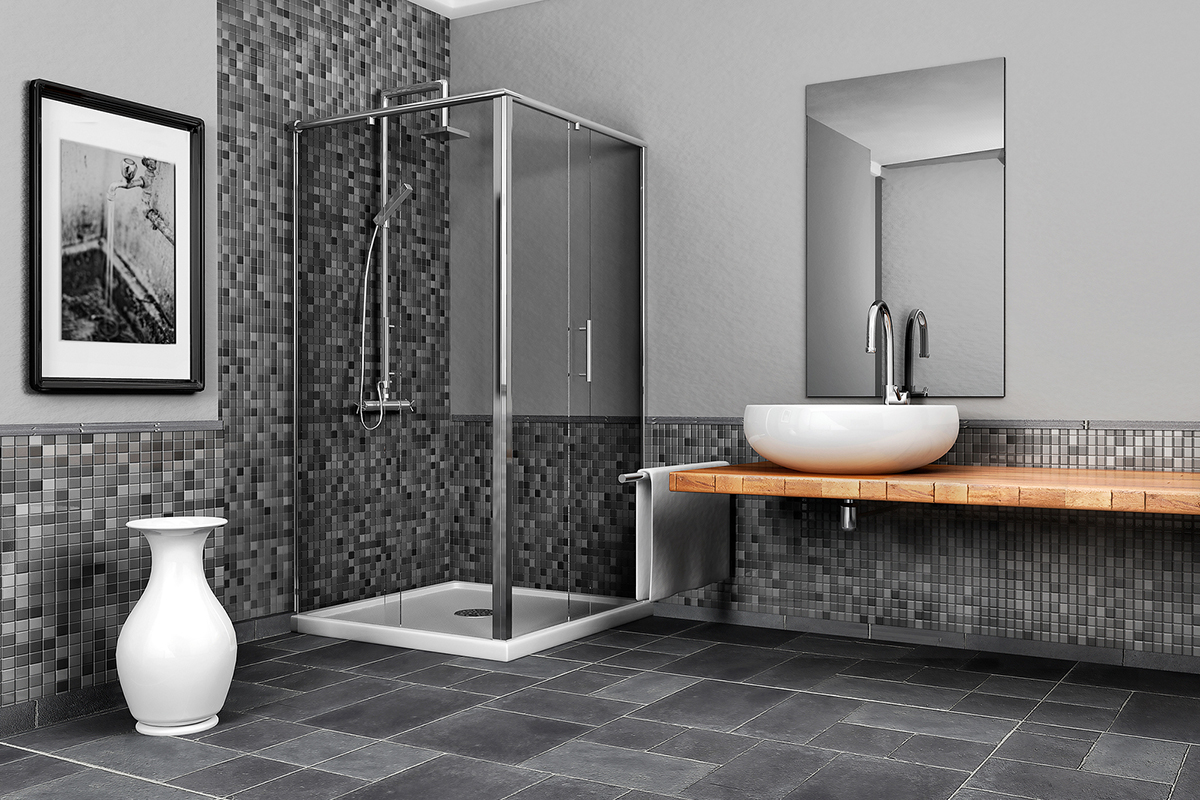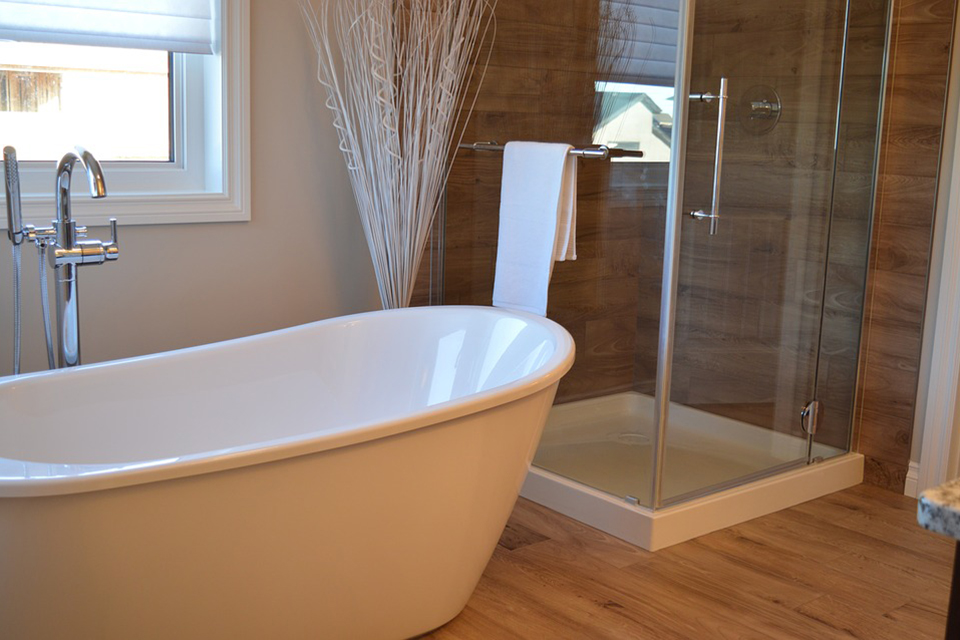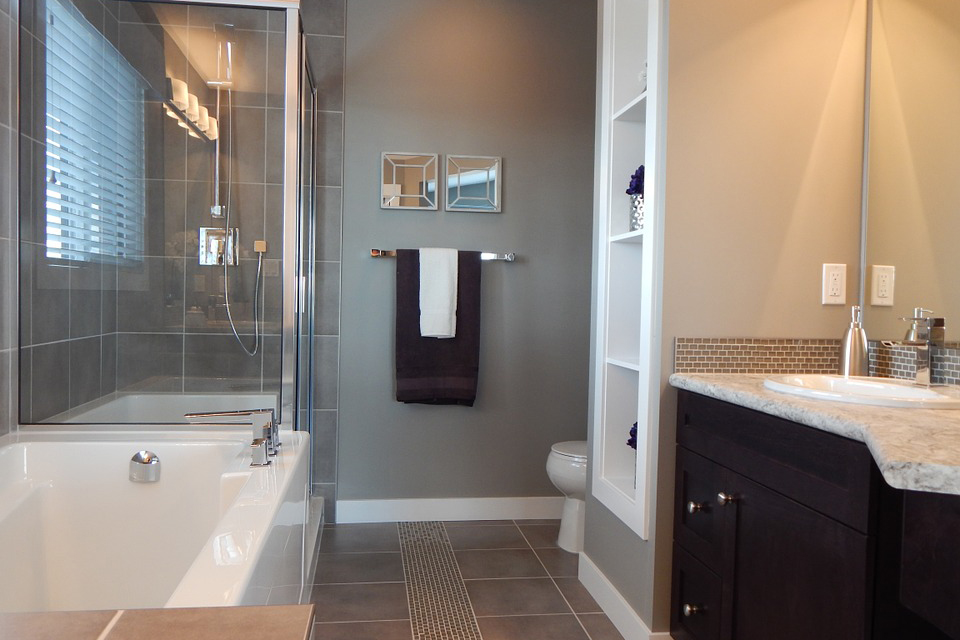 Bathroom Renovations in Perth and Southern Suburbs
Your Personal Plumber only uses quality trades people, quality products with 1-5 year warranties. We have a 100% guarantee on all labour and service the region of Perth.

Our fixed pricing is unique to the Perth market and set us apart from our competitors, so knowing exactly what you are going to be paying for before we complete the work will give you peace of mind.