Kitchen Renovations
Top quality kitchen and bathroom repair and renovation services in Rockingham. Installation. Maintenance. Repair.
Kitchen Renovations in Rockingham
Your kitchen is arguably the most important part of your home because we tend to congregate there with our family and friends most of the time. Interestingly, the cost of a kitchen including appliances, tends to be around 20% of the cost of the home, so it is a very valuable part of the house. Having said that, budgets for a kitchen renovation can vary considerably.
There are a number of reasons why your kitchen may be in need of a renovation. It may be the family has grown and you need more space, or you may need a refresh as the current kitchen is a little outdated. You may even have just bought the home and decided to upgrade the kitchen as part of the new experience!

The cost of a kitchen renovation can based on a number of factors related to the design, new interior decoration, ergonomics, aesthetics and appliance brands. When planning a renovation that you can afford, it is always useful to sketch out a basic plan and list the things that you want included, including the type of materials and also appliances.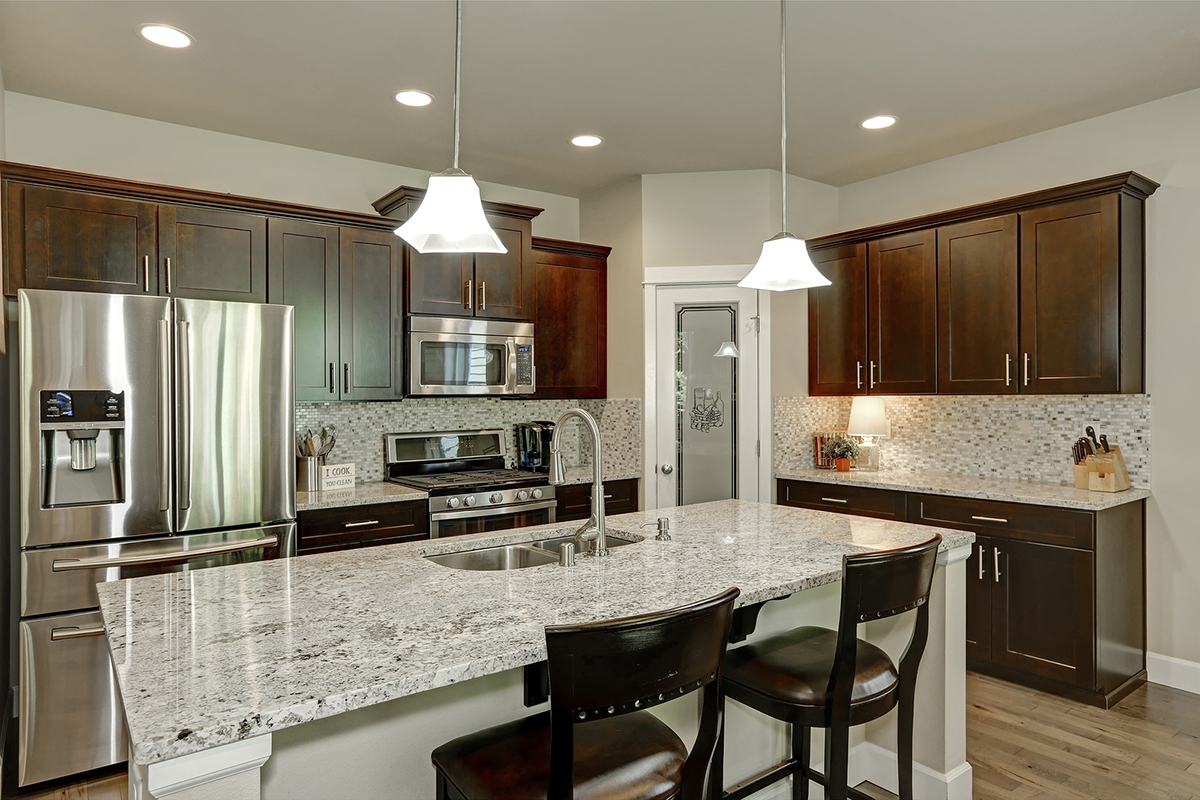 There are a number of kitchen renovation companies here in Rockingham that can assist you with ideas for your next kitchen renovation, ensuring you know exactly what it is you require for your next kitchen renovation.

When it comes to flooring, there will be a few different options available. Do you want tiles, slate, cork or bamboo or other wood flooring? At the end of the day it will ultimately come down to your preferred choice and which surface is easiest to keep clean.

A well planned kitchen renovation will also include accessories including decorations, worktops, doors, door handles and splash backs. These and the overall styling will reflect your own individual taste.

With cupboards, it is always important to have plenty of them as space is very important and one main reason why people decide on a kitchen renovation in the first place.
Finally lighting is key, particularly when preparing food in the kitchen, so have a plan to make sure your lighting is going to be adequate. You may also like to consider natural lighting options as well, so skylights should be considered as part of this planning.

At Your Personal Plumber we take great care to ensure your next kitchen renovation delivers everything you want. We pride ourselves on working with our clients to achieve the exact result they are looking for, so if a kitchen renovation company is what you are looking for in the Rockingham region, then you need look no further.

Please call us on 0451 041 120 to find out how we can help you with your next dream kitchen.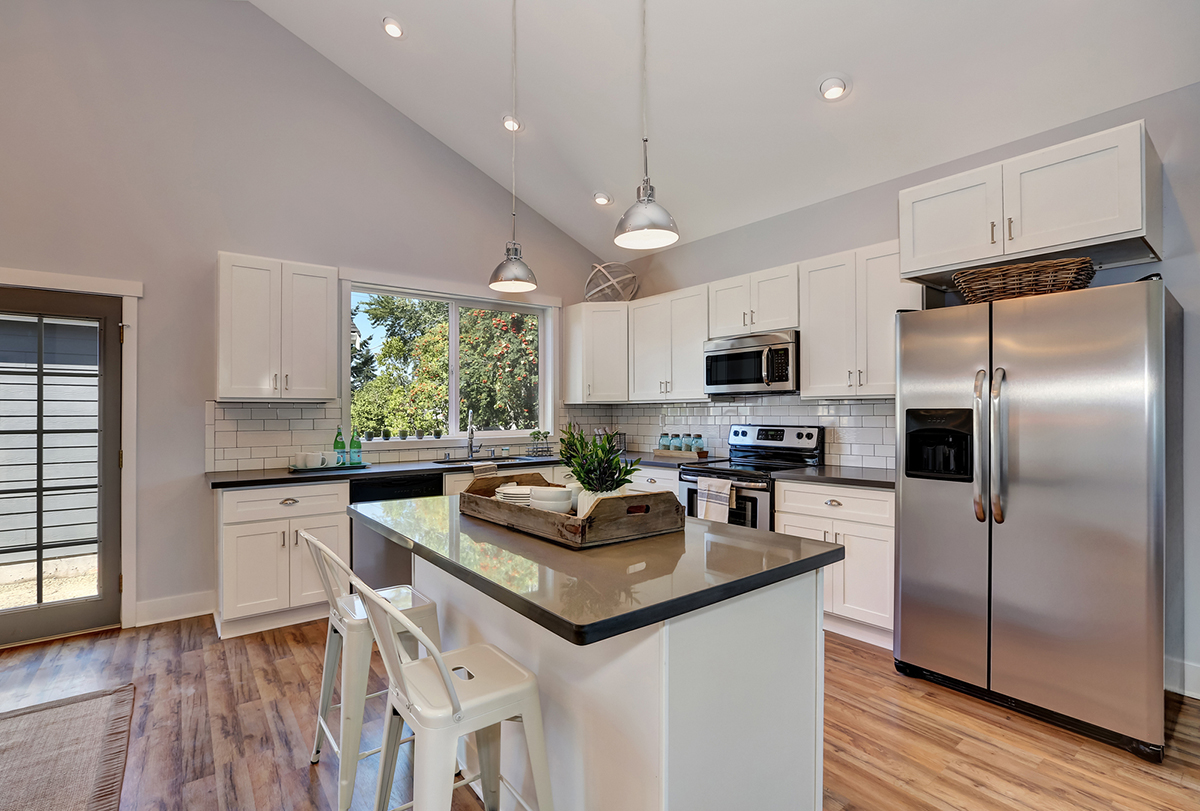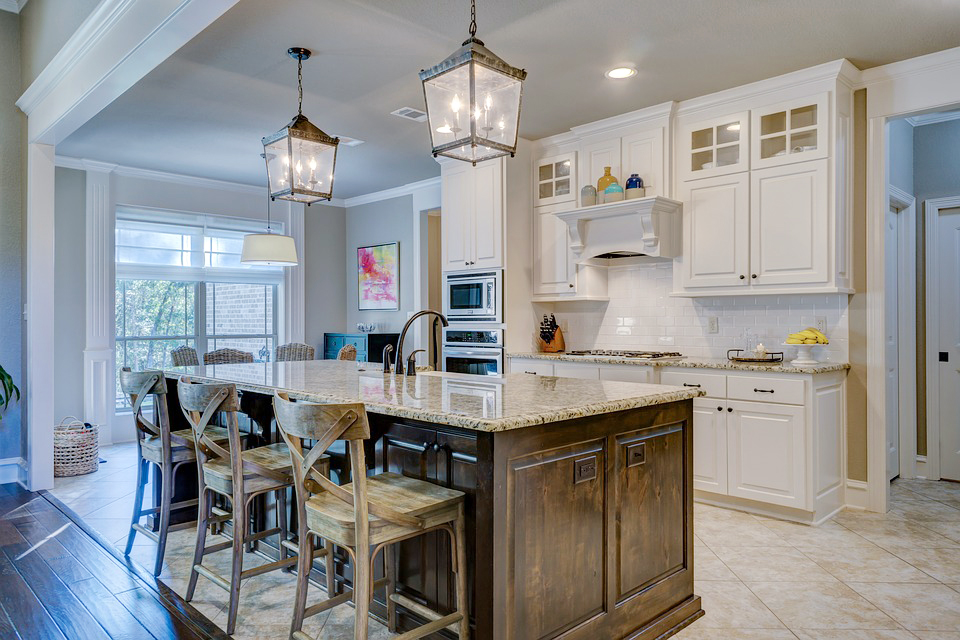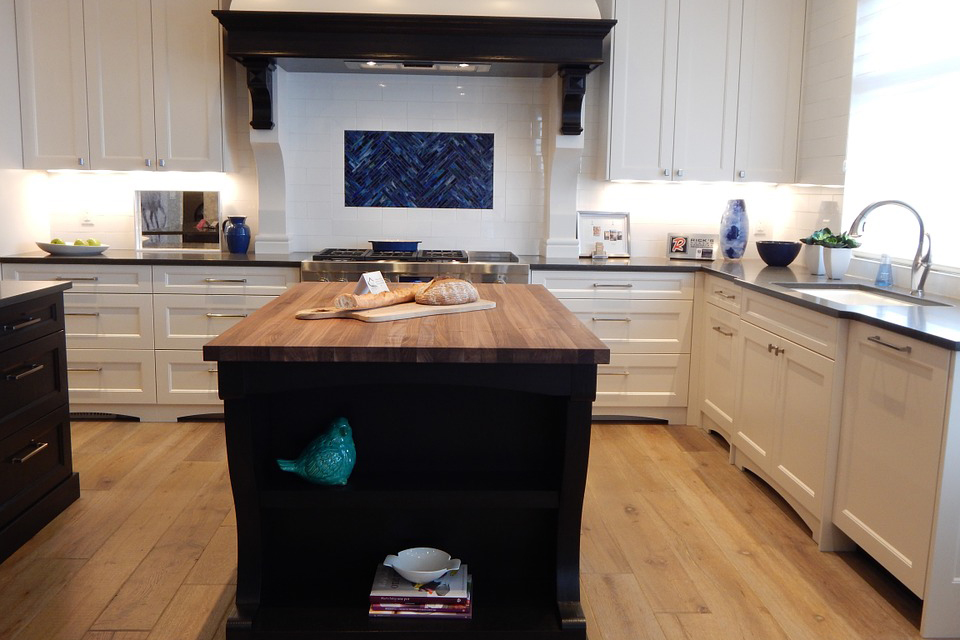 Kitchen Renovations In Perth
Your Personal Plumber only uses quality trades people, quality products with 1-5 year warranties. We have a 100% guarantee on all labour and service the region of Perth.

Our fixed pricing is unique to the Perth southern suburbs market and set us apart from our competitors, so knowing exactly what you are going to be paying for before we complete the work will give you peace of mind.