Services
Top quality gas and plumbing services in Perth. Installation. Maintenance. Repair.
Has your water pressure

declined out of nowhere? We can find out why, and fix the problem.

Hot Water System Services
Our specialty is the complete replacement or speedy and quality maintenance on your current hot water system

Gas Services
Your Personal Plumber is a Gas fitting expert to the residential and commercial markets, specializing in Camper Trailers, Caravans, RV vehicles, Food & Coffee vans & Marine Craft

24/7 Emergency Call Out
Your Personal Plumber is available 24/7 to service all clients in the Perth region, during those times when you need a plumber urgently. No fuss, just good old fashioned quality service

Blockages
Any plumbing blockages will cause issues for your household or commercial facility. Your Personal Plumber will fix your blocked drain, pipes, toilet and/or sink efficiently, with a minimum of fuss

Leaking Pipes & Taps
Complete maintenance and replacement of your pipes and taps to ensure that your home is never in danger of permanent water damage

Renovations
Our passion and expertise shine through in renovations, so if you are serious about transforming your next bathroom, kitchen or laundry with our outstanding renovations team., then call now to discuss
Your Personal Plumber prides themselves on providing the best plumbing services in Perth, offering a complete range of services for all your plumbing needs. They offer a variety of installation, maintenance, and emergency services to give you complete plumbing services from Your Personal Plumber in Perth. To learn more about the specific services we offer, please select a service below.
Your Personal Plumber offers a plethora of services for plumbing needs, including tap service and replacement, toilet repair and replacement, hot water repair and maintenance, burst pipes, roof leaks, guttering, irrigation, gas fitting, appliance installation, and renovations. By offering a range of installation, maintenance, and emergency services, Your Personal Plumber ensures you are the one-stop shop for all things plumbing in Perth.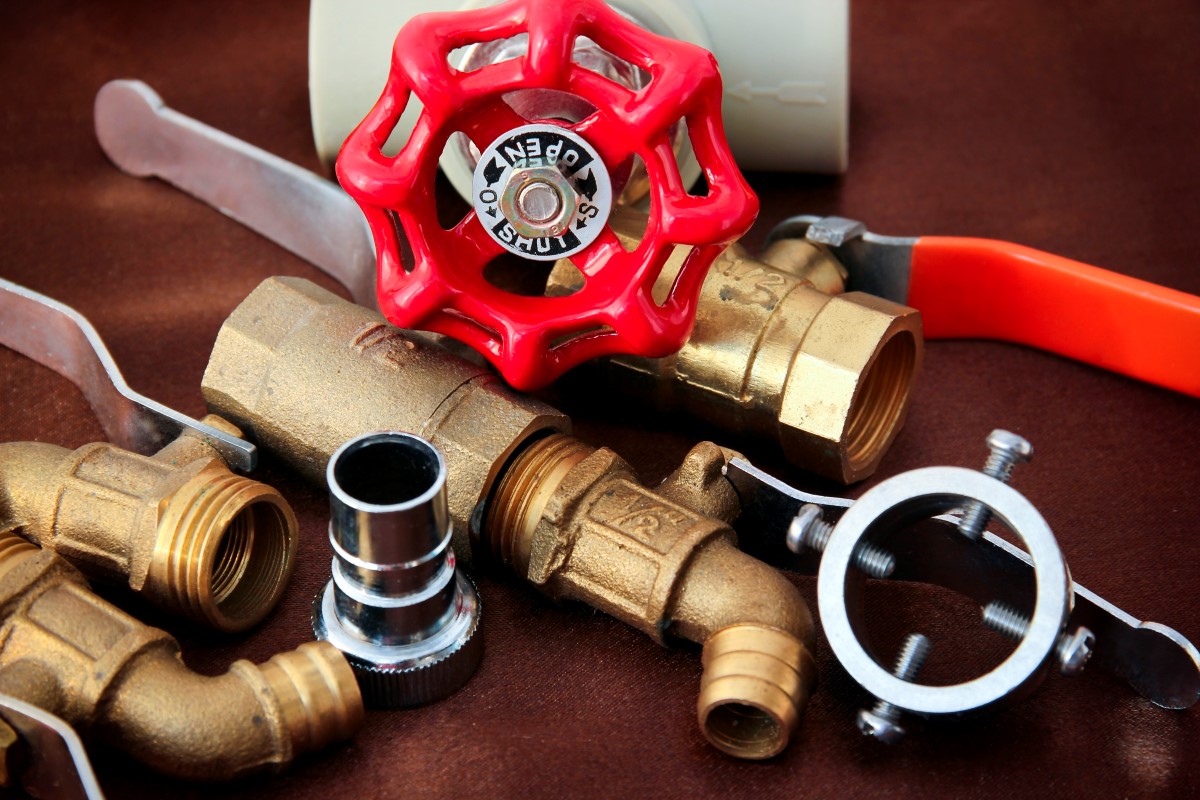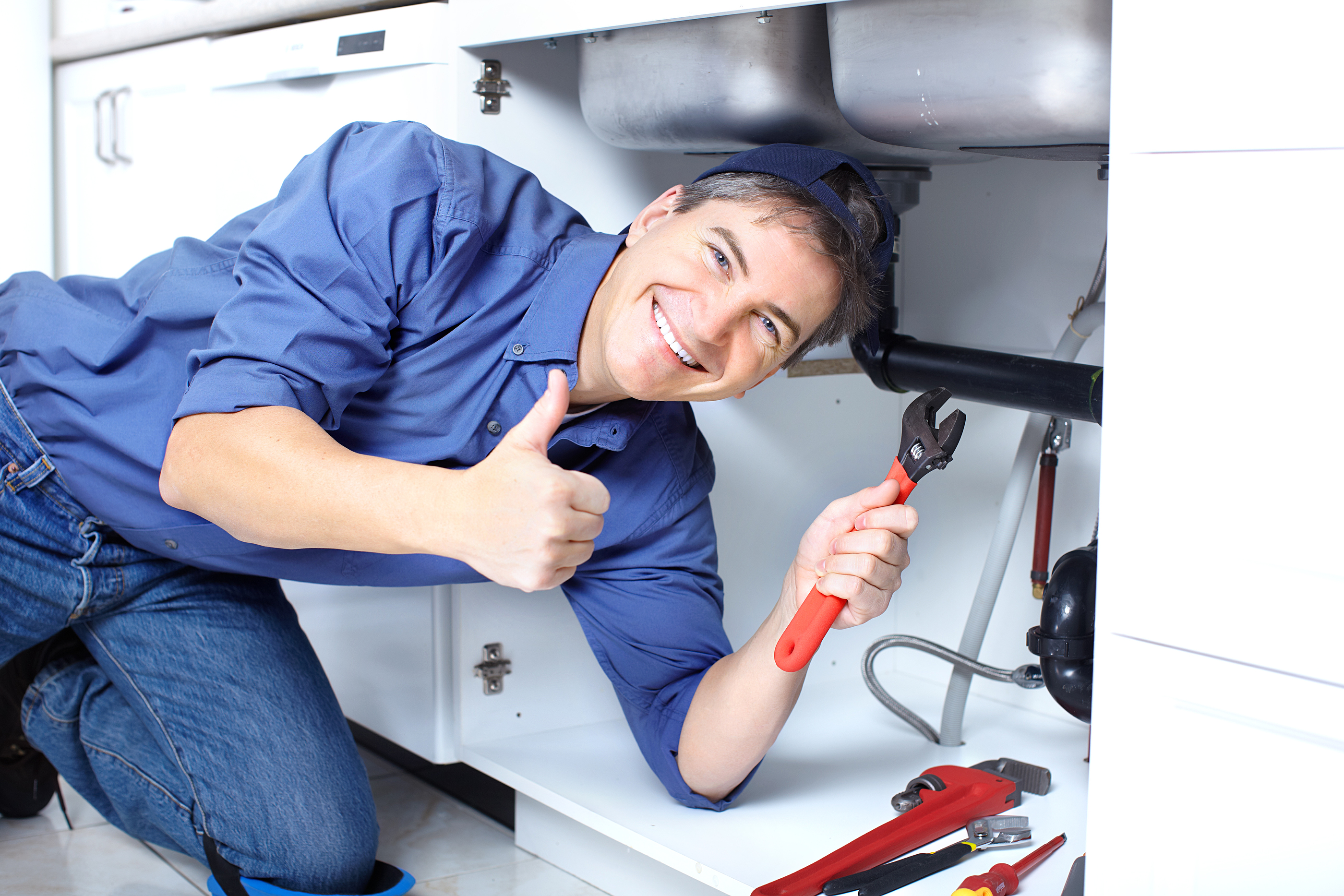 Click the links below to find out more information about our products and services. Regular services covers typical plumbing services that would be carried out daily by Your Personal Plumbers and which are non-emergency situations and less specialized problems. Tap services and replacement, toilet repair and replacement, appliance installation, and renovations are all regular services that Your Personal Plumber prides itself on completing with precision and punctuality. Hot Water Systems covers all hot water system needs, ranging from electrical, gas, and solar powered machine. Gas Plumber covers all gas related services and products, including gasfitting, new gas services, gas leak detection, and emergency gas repair and replacement. The Blocked Drain section covers all blocked drain issues and solutions, ranging from tap and toilet blockages, to guttering and irrigation issues. All of You Personal Plumber's specialty services ensure that we are your go to Perth plumbers for any plumbing needs!
Pricing Includes
Your Personal Plumber prides itself on being a full services business, facilitating all of your gas and plumber needs. That's why we offer all necessary related gas and plumbing services, such as:
Evaluation, estimation, and quotes
Installation
Cleaning
Servicing and Maintenance
Repair
Replacement
Renovations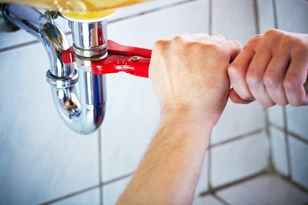 Plumbing Services in Perth
Your Personal Plumber only uses quality trades people, quality products with 1-5 year warranties. We have a 100% guarantee on all labour and service the region of Perth.

Our fixed pricing is unique to the Perth market and set us apart from our competitors, so knowing exactly what you are going to be paying for before we complete the work will give you peace of mind.