Tap and Toilet Servicing, Repair, and Replacement
All of your basic plumbing needs such as taps and toilets, including installation, maintenance, repairs, and replacements.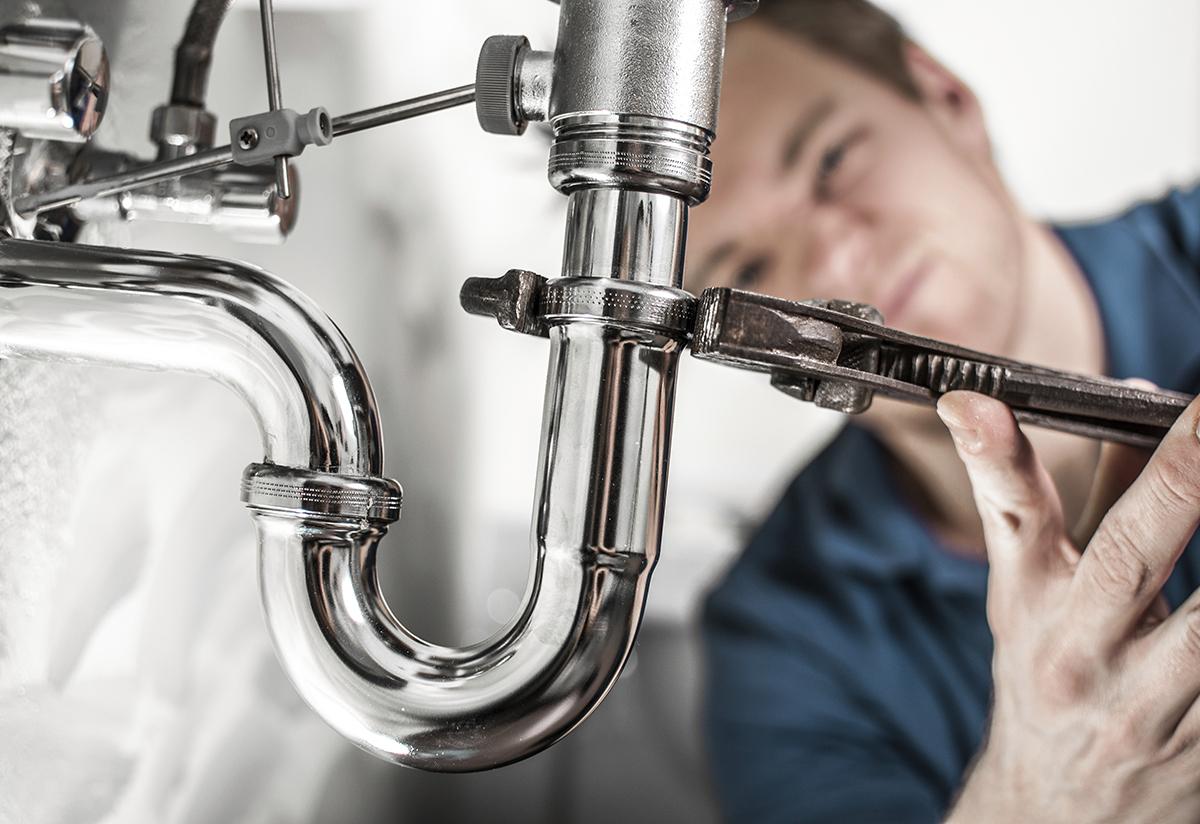 Tap and Toilet Servicing, Repair, and Replacement
On top of providing higher end services such as hot water systems and emergency plumbing services, Your Personal Plumber offers all of your regular plumbing needs, including tap and toilet services, appliance installations, and even complete renovations. By ensuring your regular plumbing appliances are functioning properly such as taps and toilets, you will be able to ensure burst pipes, leaks, and blockages do not occur. By maintaining the condition of your plumbing appliances you will avoid serious future problems, and ensure proper functionality.
Tap service / replacement
Your Personal Plumber will come out and evaluate your tapware, determining whether the tapware needs servicing, ranging from repairs, to a rebuild, or even a full replacement. Depending on our suggestions, you will determine what is best for you and we'll make it happen. This service is meant for people experiencing problems with their tapware, such as dripping, leaking around the handle, taps that will not fully open, and noisy taps. If any of these are affecting your taps, you may want to consider having them serviced by Your Personal Plumbers, so they can work just like new.
Toilet repair / replacement
Various things can affect the functionality of your toilet. If you are experiencing blockages, leaks, or operation problems, our Perth plumbers can help fix your problem, getting your toilet working good as new. If your toilet is not working properly or you would like to upgrade to a new one for a new style or for better water efficiency, our team can help with both repairs and replacements.
Appliance Installation
Although many plumbing fixtures can be installed by yourself, you will want to consider having these professionally installed in many cases. If plumbing is installed improperly in your home, you are putting yourself at risk for a number of serious and minor issues with plumbing that can lead to damages to your property. Whether improper installation leads to a major or minor leak, either of these will be serious problems in the long term, causing sometimes irreversible damage. In order to ensure this doesn't happen, it is best that you have professionals install your plumbing appliances. Your Personal Plumber can install all of the appliances you need, including plumbing and gas products, such as a dishwasher or gas cooktop.
Renovations
Ensuring proper plumbing setup and operation is only half our job; we know you don't just want functionality, but also a quality finish that you can proudly show off. In order to provide this, Your Personal Plumber specializes in bathroom, kitchen, and laundry renovations and ensure they perform the entire job, including finishing the entire renovation. We don't just do plumbing, but also offer premium painting and tiling services to ensure your renovation is complete and worthy of showing off. Depending on your budget, we can offer a range of options and services, all with our guarantee of quality and superb customer service.
Plumbing Services in Perth
Your Personal Plumber only uses quality trades people, quality products with 1-5 year warranties. We have a 100% guarantee on all labour and service the region of Perth.

Our fixed pricing is unique to the Perth market and set us apart from our competitors, so knowing exactly what you are going to be paying for before we complete the work will give you peace of mind.